Skip to Content
Architectural Sheet Metal
You Can Trust DDK Mechanical Inc
Since 2004, we have honed our project management services to deliver you the best sheet metal products on time and at the best prices. Our installation is reliable and built to last the lifetime of your structure. If you manage a retail showroom, warehouse, school, public building, office or other commercial building, we will tailor our work to you.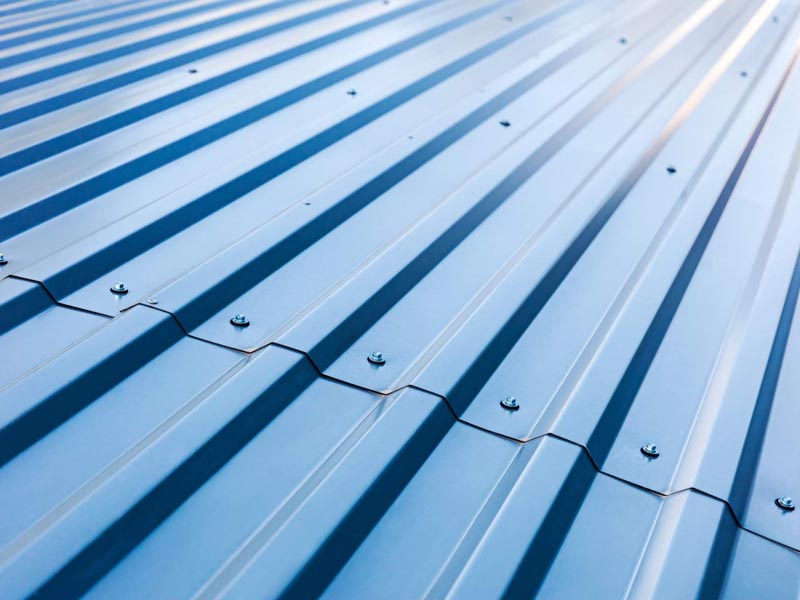 Why Choose Metal Exterior Surfaces
There are many benefits of installing sheet metal roofing and siding on your commercial structure. Not only will the material last the life of your facility with proper upkeep, but it will stand up effectively against weather. The unique properties of metal offer benefits like longer lasting paint jobs, fire resistance and lower energy bills, since metal reflects light.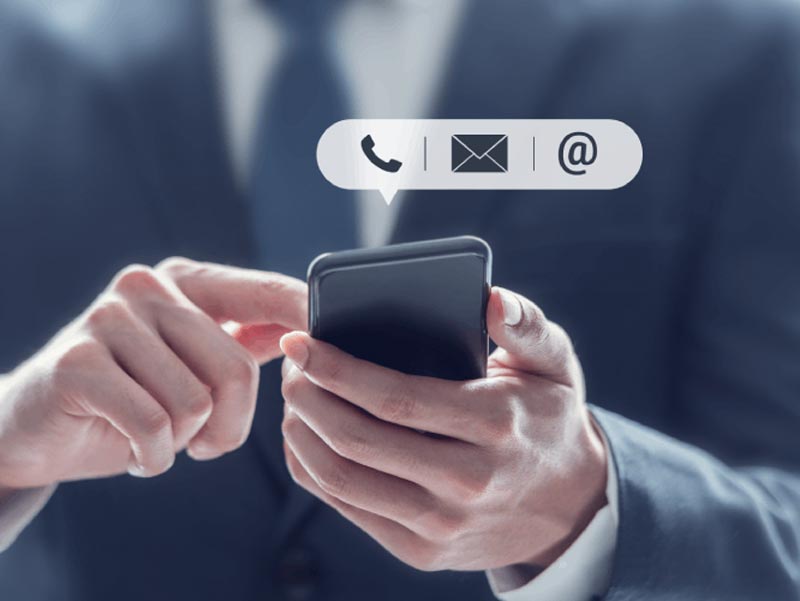 Full-Service Project Management
From preconstruction to design, from implementation to project closeout procedures, our comprehensive project solutions and our relentless attention to detail give you the high-quality results that add value to your property for years to come. Call us today to find out more about how our sheet metal installation services can protect your facility and reduce your overhead costs.
Get Your Free Quote Today
Call us today for friendly and professional advice about your upcoming project, renovation or building construction. Whether you're looking for exterior functionality or interior design highlights, our team is ready to help you complete your work on time and within budget. Give us a call today to get your free quote.
Commercial Heating and Cooling Solutions in Sacramento, CA