Skip to Content
Commercial and Industrial Plumbing Services
At DDK Mechanical, Inc., we provide commercial plumbing services to all industries including municipal public works, schools, restaurants, retail buildings, corporate office spaces, and more.
Servicing Central and Northern California including the Bay Area, we have decades of experience managing projects of all scopes and sizes. With additional services in commercial HVAC and architectural sheet metal, we can handle various stages of your project with our highly-trained, qualified team.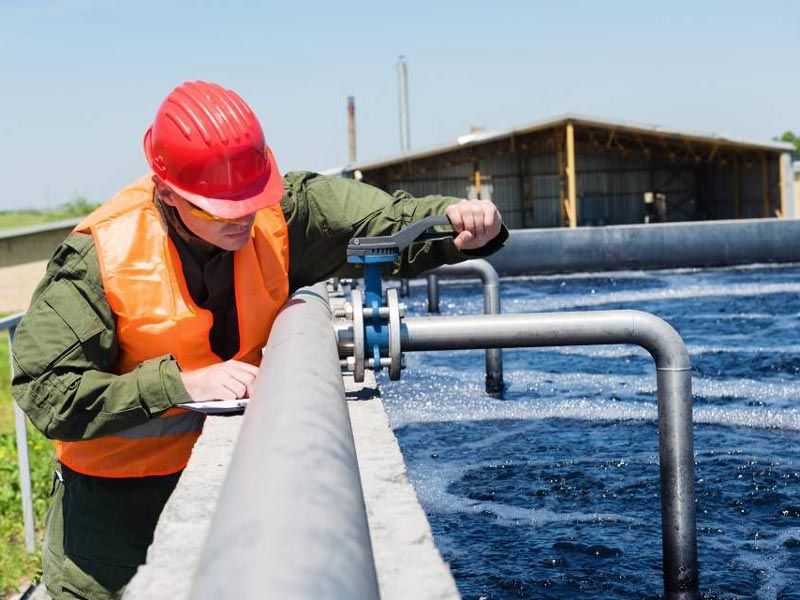 Honest and Reliable Plumbing Services
Since 2004, DDK Mechanical, Inc. has been providing honest and reliable services across all industries. We are continually recognized for quality workmanship and timely project completion. Whether you have a brand new project you need completed or you need repairs to an existing plumbing system, you can rely on us.
From simple things like sinks and water fountains to ensuring wastewater is routed properly, you can save money and avoid costly repairs by using the best commercial plumbing services available in the Sacrament area from DDK Mechanical, Inc.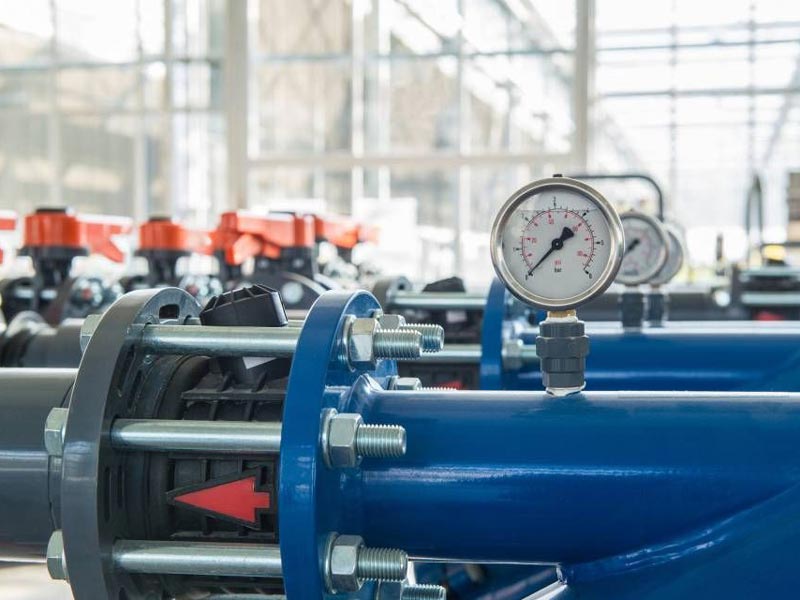 New Commercial and Industrial Plumbing Installation
Properly mapped out and functional plumbing is key to the success of any commercial business property, and DDK Mechanical, Inc. has the experience and industrial knowledge to ensure your plumbing installation is done properly.
We specialize in the public sector but also have experience working in every commercial and industrial setting and industry. With all approved projects, we provide AutoCAD and 3D computer modeling services.
You'll be amazed at how you can visualize your finished project with AutoCAD and 3D computer blueprints. These blueprints allow you to see, first-hand, the mapping of your plumbing pipes so that you can make any necessary changes before any work is started.
Commercial Heating and Cooling Solutions in Sacramento, CA