Skip to Content
Professional AutoCAD and 3D Modeling in Northern California
When you brainstorm the scope of your next project, design features and engineering requirements, it can be difficult to visualize the final structure on 2D blueprints and working documents. That's why the highly experienced team at DDK Mechanical, Inc. provides commercial and government clients with AutoCAD and 3D computer modeling services.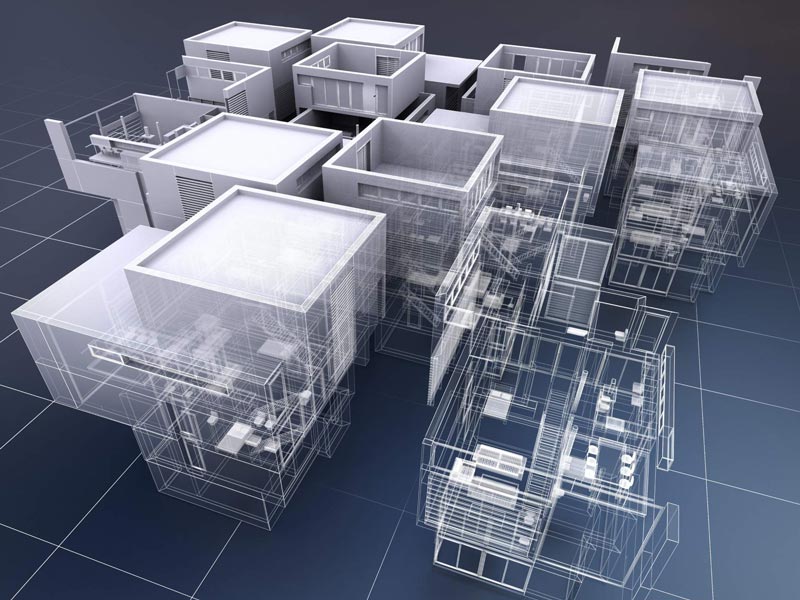 Project Management Solutions
Our AutoCAD and 3D modeling blueprints give you greater control over your final product and design. This allows you to better align expectations with your customers, predict process priorities and complete jobs on time and within budget. Our modeling makes planning your upcoming construction easy, intuitive and efficient.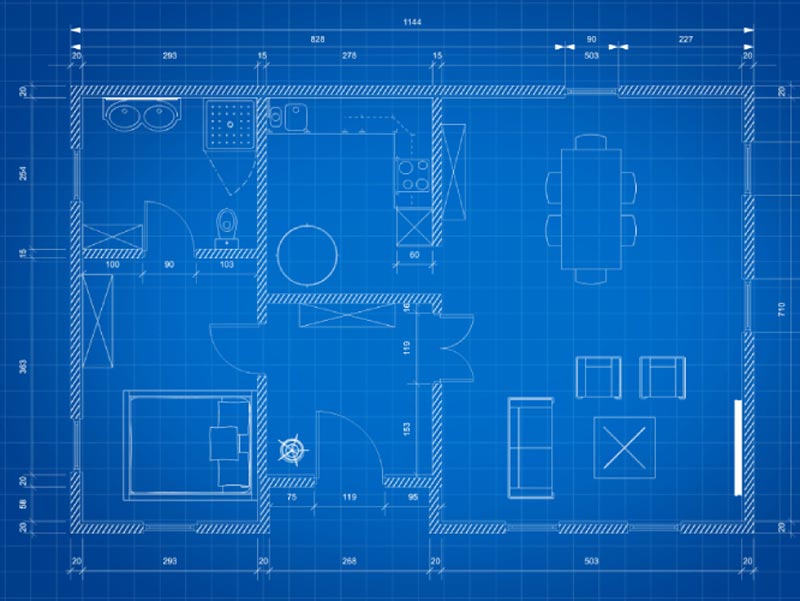 Premium 2D Models and Blue Prints
If you need high-quality blueprints or 2D models, we also provide presentation-grade materials for your contracting team or customer audience. High-resolution aids promote teamwork, increase planning efficiency and help you manage your project rollout.
We Can Model Anything
From mapping your interior pipe or ducting systems to architectural design, our AutoCAD allows you to work with dimensionally precise 3D models and layouts. This not only allows you to easily spot areas for improvements or changes, but it gives you the visual tools you need to ensure that your plans will meet all of your customers' design needs.
Call Us Today for Your Free Quote
No matter your project, call us anytime for friendly and professional advice. Whether you need high-quality planning materials, 2D or 3D computer models or professional AutoCAD working resources for your team, we specialize in partnering with you to make your next job a success.
Commercial Heating and Cooling Solutions in Sacramento, CA